How to create a subscription outside of Telegram?
We have talked a lot about the big chance to link your Premium Content in Telegram with PretoPay, it's the easiest way to monetize and take your business to another level. But you should know that you can publish your posts on our platform, working directly on PretoPay. We will explain to you how to create a subscription outside of Telegram!
You only need to follow four steps!
1. Go to the Content Tab
2. Click on 'New Content'
3. Upload your Content
4. Check the list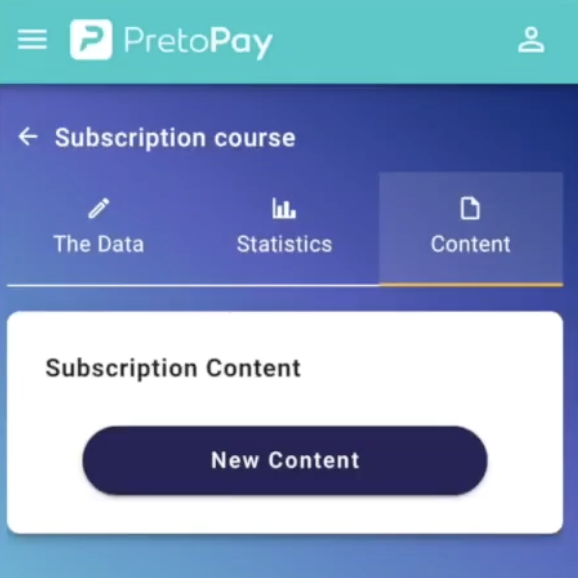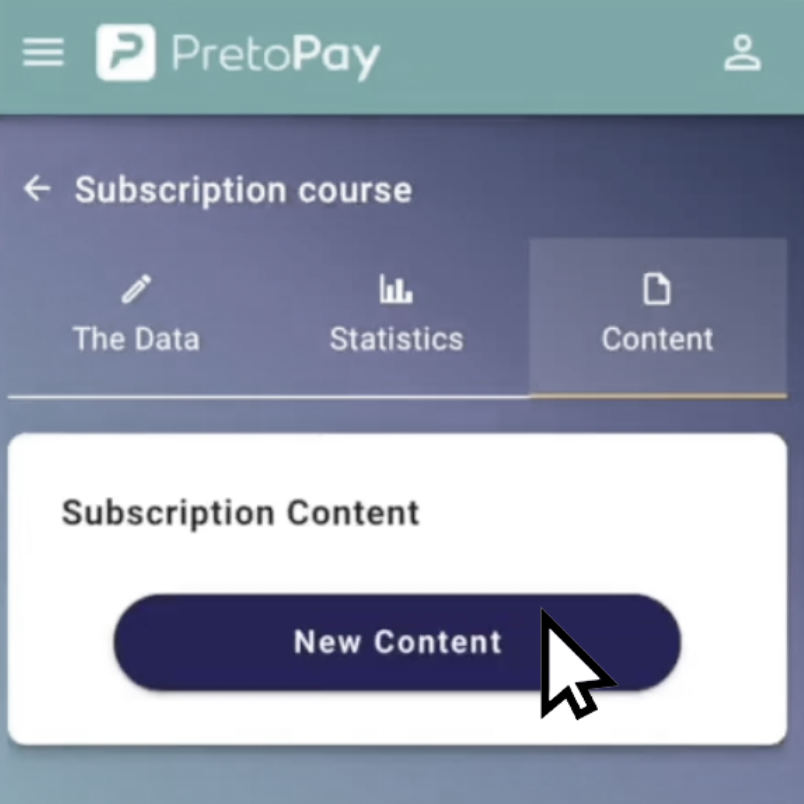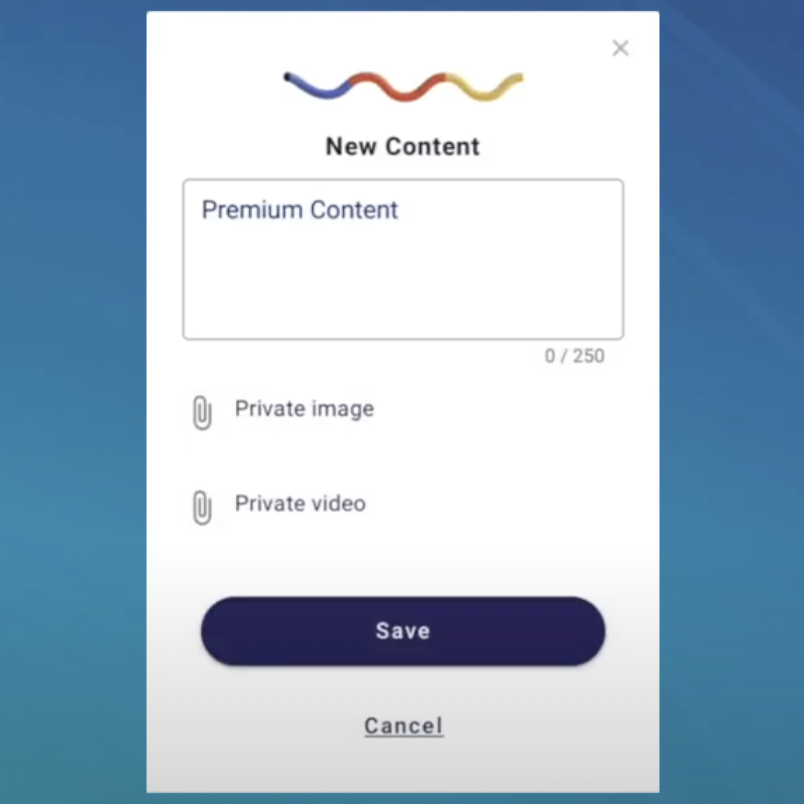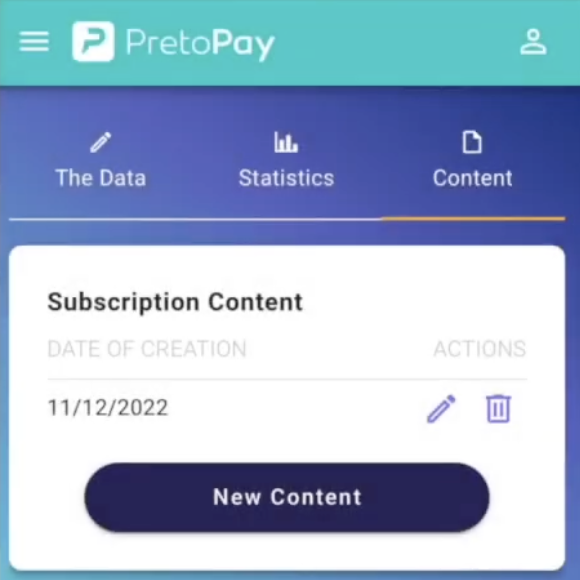 Access your Store inside PretoPay and click on the Content Tab, where you can find all your subscriptions created until now.
Click on the 'New Content' button to reach the menu to upload your content.
Remember you can upload text, images, and video. You decide!
PretoPay will show you all the subscriptions available and the content inside any of them.
Remember! Your Content will be on PretoPay!
If you don't want to be related with Telegram or any other Social Platform, you can create this direct access to your content, linked directly with the payment of the subscription on PretoPay. And don't forget that we are the best technological solution about monetize Premium Content.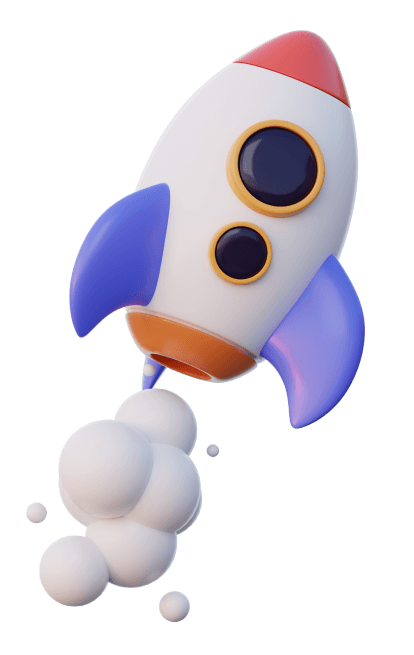 Do you want to start taking full advantage of Telegram and PretoPay?
Don't waste your time, you are letting go a great chance to take the monetization of your premium content to another level with the best technological tool on the market.