How to create your Store in PretoPay?
If you follow the following steps, you'll learn how to create your Store on PretoPay, so you will start to monetize your Premium Content in Telegram or any other Social Platform.
To have your Store on PretoPay you have to go through a short validation process. Let's begin!
1. Create your Telegram Channel
2. Log In at PretoPay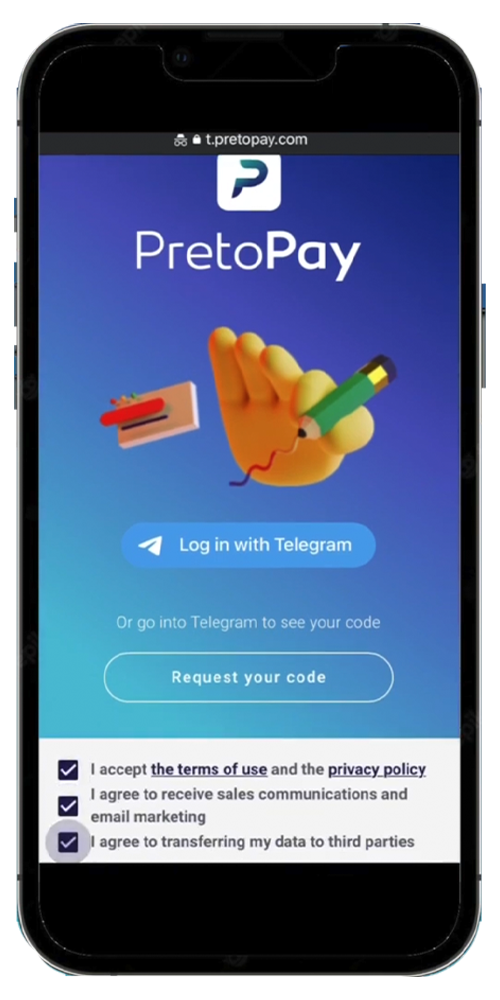 Create a private channel where you'll publish your Premium Content and where you'll meet with your followers.
Confirm you are an adult and accept the Terms of Use. Log In with Telegram or request a validation code.
3. Fill in the info on the Form
4. Set up and customize the Store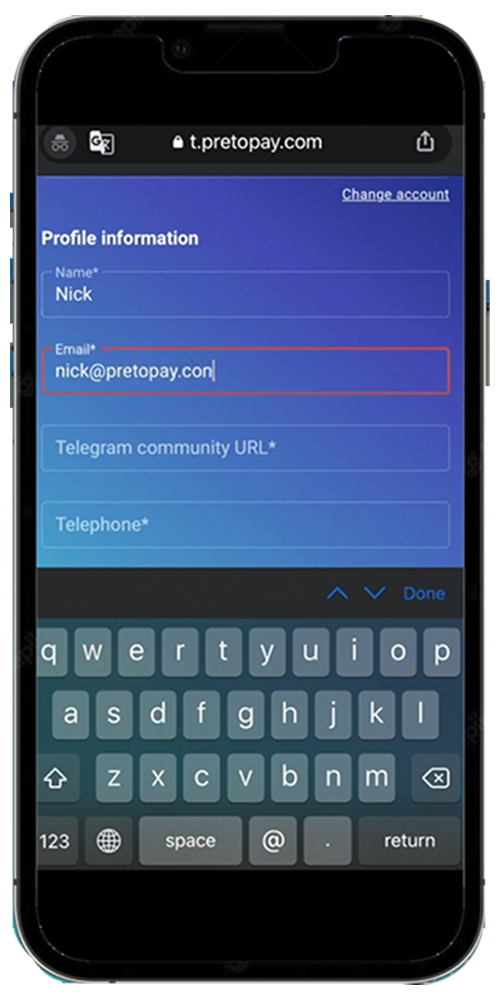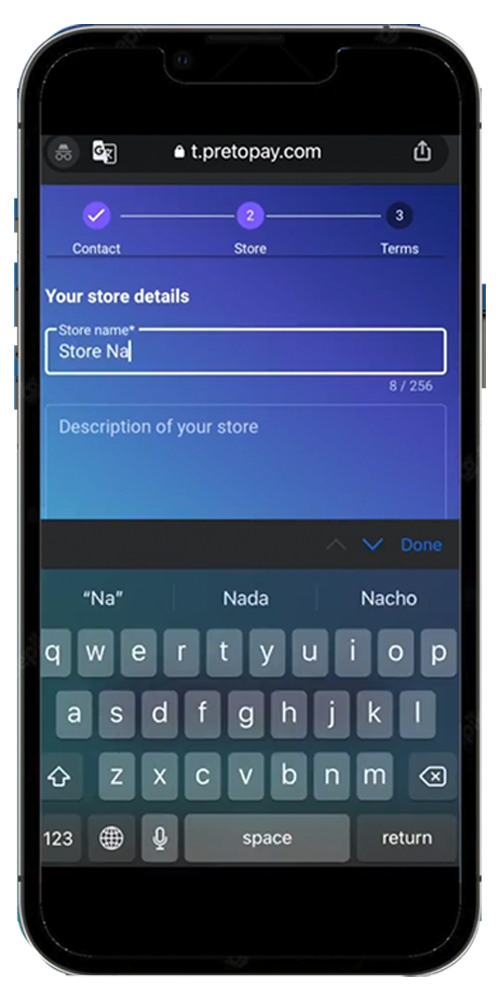 We need your name, last name, email, the URL of the private channel, Phone Number, and Country.
Choose a name, describe your activity, explain what you're offering… and accept the Terms of Use.
Within 24 hours your Store will be activated!
Once you complete all those steps, we will validate all the information and within 24 hours your Store will be activated. So you can start monetizing your Premium Content and enjoying PretoPay!
CONGRATS!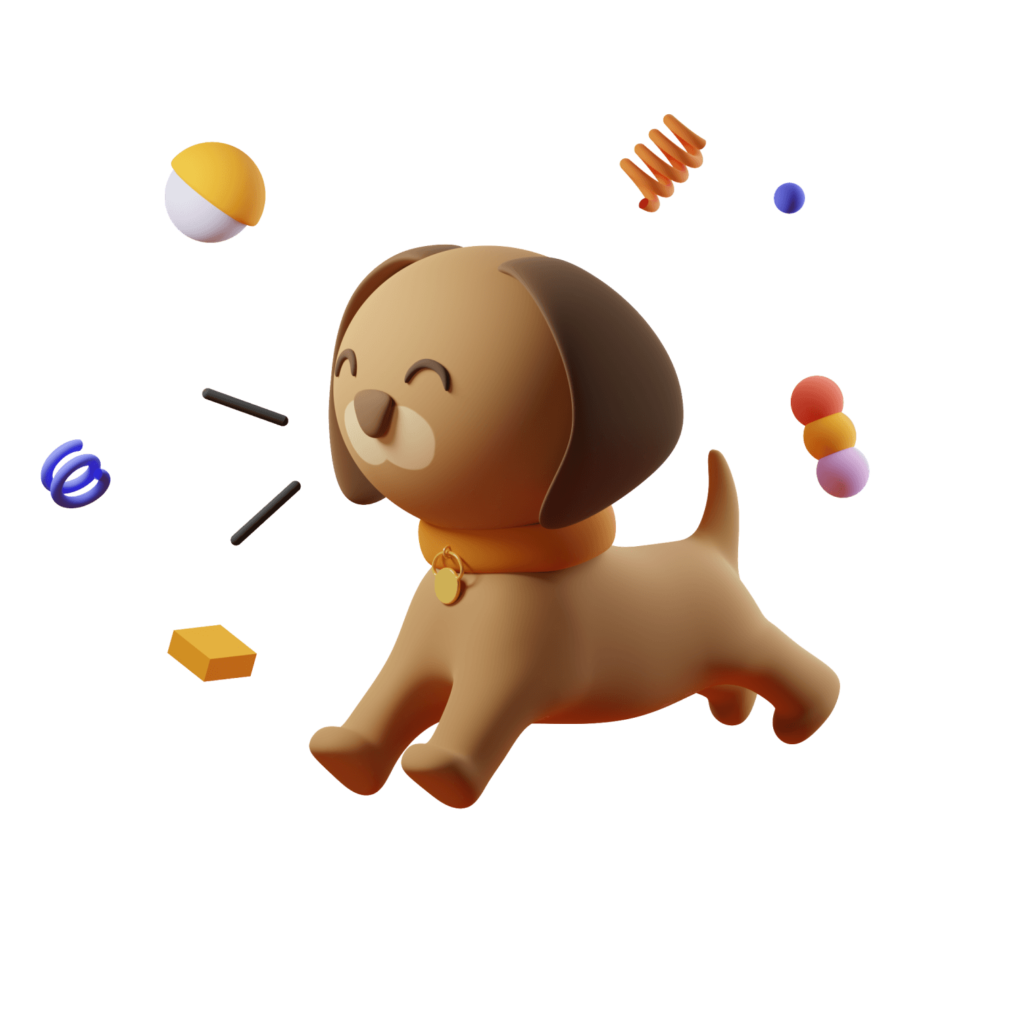 Do you want to start taking full advantage of Telegram and PretoPay?
Don't waste your time, you are letting go a great chance to take the monetization of your premium content to another level with the best technological tool on the market.