The potential of Telegram for Content Creators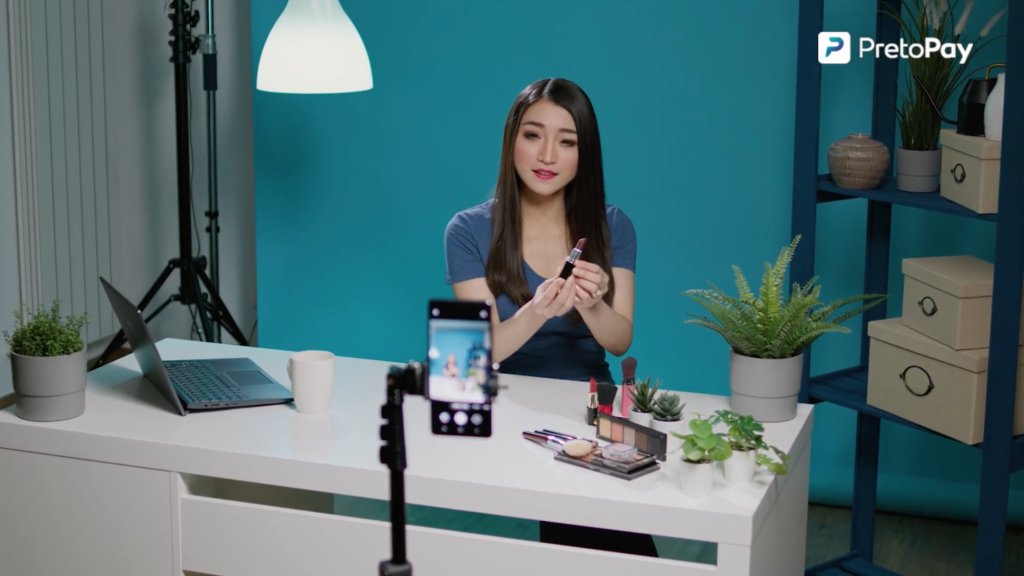 Let's discover the potential of Telegram for Content Creators. This app is establishing itself as a powerful and complete platform that provides many benefits to Content Creators. You will be surprised by the huge quantity of strategies that you can apply to feed all your subscribers and get an amazing engagement, bigger than other platforms.
Now, in addition, with 100% integration with Pretopay, monetizing your content becomes a much more optimized and simple process.
Why Telegram?
Today, Telegram is one of the fastest-growing apps in the world. The country that has discovered it, the country that has amplified the number of downloads. There are already around 500 million downloads a year, having exceeded one billion people who have installed it on their smartphones at least once.
It is the fifth trending App worldwide, ahead of others such as UBER, Zoom, Netflix, YouTube and Spotify. In addition, we can already find Telegram available in 19 languages. Which means a lot about the acceptance of the platform by all kinds of cultures and regions of the planet.
Advantages of creating a community on Telegram
When we talk about content creators, making a community on Telegram is very useful. This is because of the evolution and development that those responsible for the App have achieved.
Here you can find the most important features of what Telegram has to offer for Content Creators:
There are 700 million active users, so the audience is already there, on Telegram. You don't have to go out looking for it or explain to your subscribers how to sign up or find your content. There is a lot of reach to the user
It is the App that offers the most features. All of them are successful, so you have many ways to share your content with your community. It offers images, videos, audio, and spaces… and you can even do live streaming on Telegram!
There are a bunch of possibilities to reach your audience. You can use public or private groups with practically no subscriber limit. Or also creating channels, which have limited subscriptions but a high number of them, giving you a chance to make them public or private. You can control who accesses the space where you share your content!
All those groups or channels can be assigned to administrators. Also, you can activate the 'slow mode' of comments… just like you would on YouTube or Twitch. Telegram is at the level of the leading streaming operators.
Finally, you can also share outgoing links, which are not restricted or limited, as other social networks do.
As you can see, Telegram is not a simple messaging application. It has nothing to do with the original idea that everybody thinks about the first time they find it. PretoPay has a massive quantity of functionalities.
What makes Telegram different?
In Telegram, there is no censorship of any kind. And there is no content limitation. It is an open social network with access for everyone and accepts all kinds of posts. The sky is the limit!
For example, if you wanted to use specific music or song in your streaming, or react to videos that could have Copyright, your streaming will not be blocked and you'll not have any penalties like on YouTube or Twitch happens. You are free to create with no obstacles.
Also, as it is an App with highly developed messaging and communication functionalities, this allows you to organize virtual meetings with your followers. In the same way that you would do it with Zoom, Discord or Skype. Telegram allows access to an unlimited number of attendees. You can share your screen device without interruptions or time limits.
Do you want to start taking full advantage of Telegram and PretoPay?
Don't waste your time, you are letting go a great chance to take the monetization of your premium content to another level with the best technological tool on the market.